Android Status App With Reward Point (Lucky Wheel, WA Status Saver, Video, GIF, Quotes & Image) 1 December 2020
Android Status App With Reward Point (Lucky Wheel, WA Status Saver, Video, GIF, Quotes & Image) 
1 December 2020
Android Status App furnish with plentiful Quotes, GIFs, images and videos. It is foremost application by viewing Quotes, GIFs, images and videos and you or your friend's reference code can obtain points by viewing and uploading Quotes, GIFs, images and videos. This app is easy to share GIFs, images, Videos and Quotes in social media. You can gaze at landscape and portrait videos and images.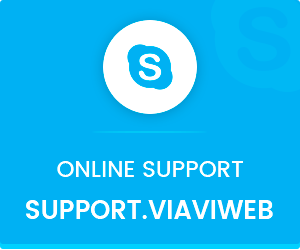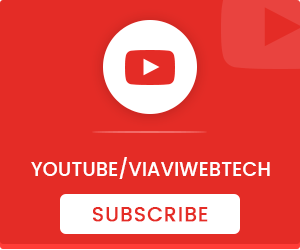 Download DEMO APK: Click Here
DEMO ADMIN:
http://www.viaviweb.in/envato/cc/status_app_new_demo/
Username: admin
Password: admin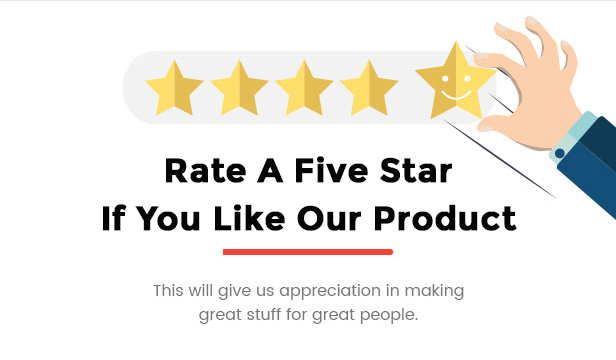 Android Features
Latest UI With Material Design
All Device Compatibility
Category Wise Status Listing
Status Share With Facebook, WhatsApp, Instagram, Twitter And Other Application
Download Status List
Upload video, image, gif, quotes status
User Uploaded Status List
Add To Favorite Features For Status
Status View And Like Features
Landscape, Portrait And Related Status List
Reward Point Features. User Status View And Upload Status Earn Reward Point
Register To The Application And Get Reward Point
Share Your Reference Code To Others And Get Reward Point For Every User Registered With Your Reference Code.
User Current Reward Point List
User Withdrawal Reward Point History And List
User Reward Point To Claim In Admin Panel
User Gets Notification When The Transaction Is Approved By The Admin
Login/Registration Features, Gmail and Facebook login
Manage profile feature
Comment and report for individual status
User Follow And Following
Email verification then register/SMTP email added in PHP web service
Faq and Contact us form
Latest Navigation View
Rate App, More App And Share App links
Check Network Availability
Admob Integrated With Banner, Interstitial And Rewarded Video Ads
Easy Admin Panel For Manage All The Video And User
OneSignal Push Notification
Watermark Feature (Only Download Video)
Android Studio Code With Latest Version 4.1.1
Admin Side
Bootstrap 100% Responsive Design
Easy Installation
User-Friendly Dashboard (Graph Analytics, Record Statics)
Feature-Rich Admin Panel
Manage Categories
Manage Languages
Manage Home Slider
Manage Video, Image, GIF and Quotes Statuses
Manage Users and deleted users list
Manage Deleted Users List
Manage Verification request
Manage Transaction
Manage Lucky Wheel
Manage Notification and Notification Settings
Manage Settings (Reward Points, SMTP Settings, General Settings)
Added payment mode in admin panel settings. This is used when user fill reward point claim form and select payment mode
Handle Enable/Disable OTP Verification from App
Handle Upload Option Of Statuses (Show/Hide) from App
What You Get
Full Android Source Code
Full Php Code of Server Side
PSD Design
Follow our Facebook page
Follow Now our Twitter Profile
Download Here For more Blogger Template Click Here
Download Here For More WordPress Themes Click Here
Download here For more WordPress plugins Click Here
Our File on filetheme.com is CLEAN and SAFE. So you can use it for development or production. But sometimes the antivirus will warn the JS code. It's not a problem. So before downloading, you need to disable the antivirus tools and then enjoy your "Party" We Allows Provide Original theme from Developer with GPL License.
Thank you.
Download link
This content Only for Register member, You Can Get a Lifetime membership Click Here for Register.
3,000+ Premium theme, 5000+ pro Plugin, all woocommerce extension and many other file. with GPL license. About 10,000 Product
Login To Unlock The Content!